Dva and Widow skin for Cat and Dragoness.
I recently updated painter so i decided to make some skins to try out the new features.
They're not finished completely yet, but work. I still gotta do quite abit to do on them.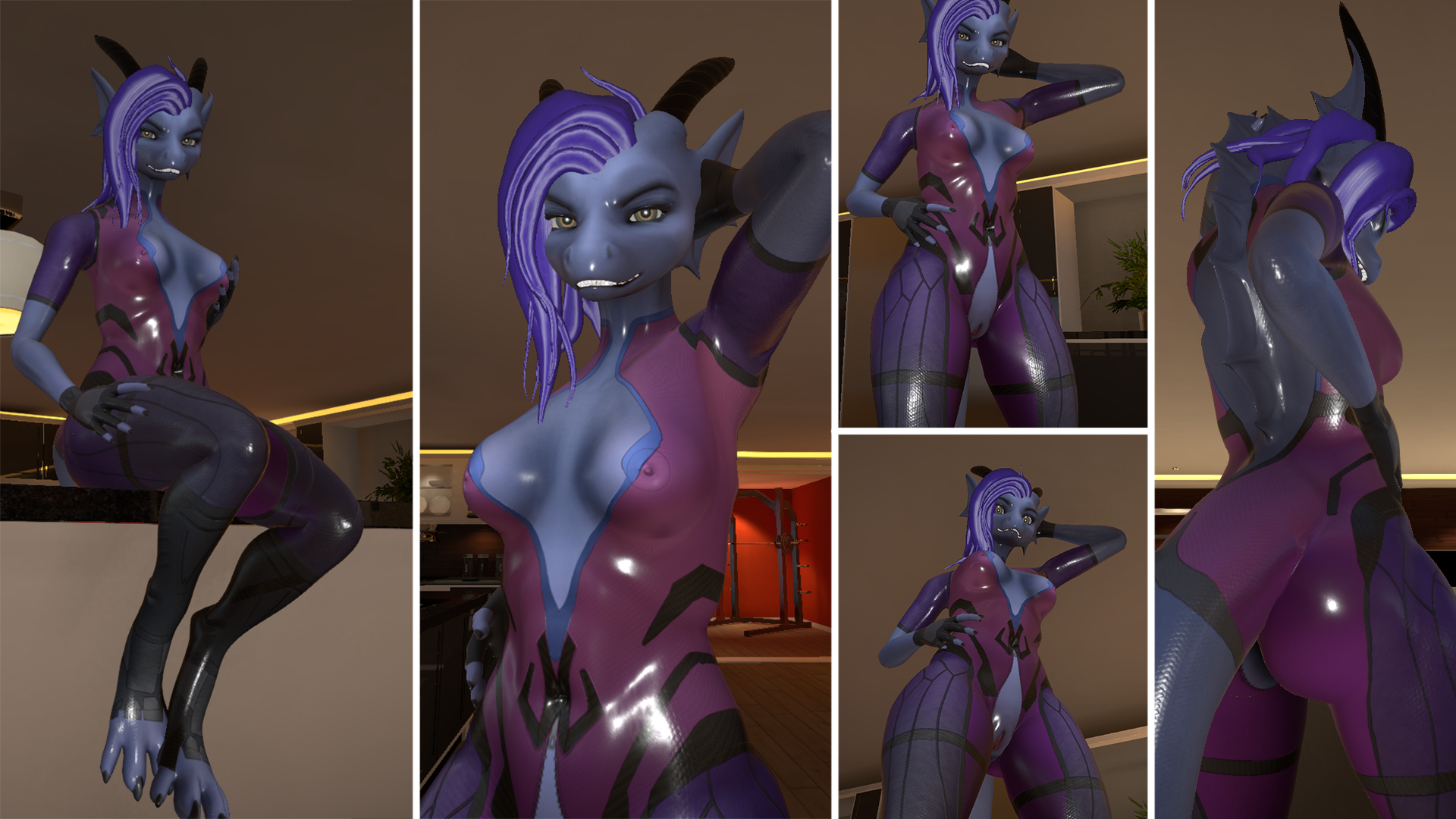 The Dragoness one works currently without wings or Futa but i will get to them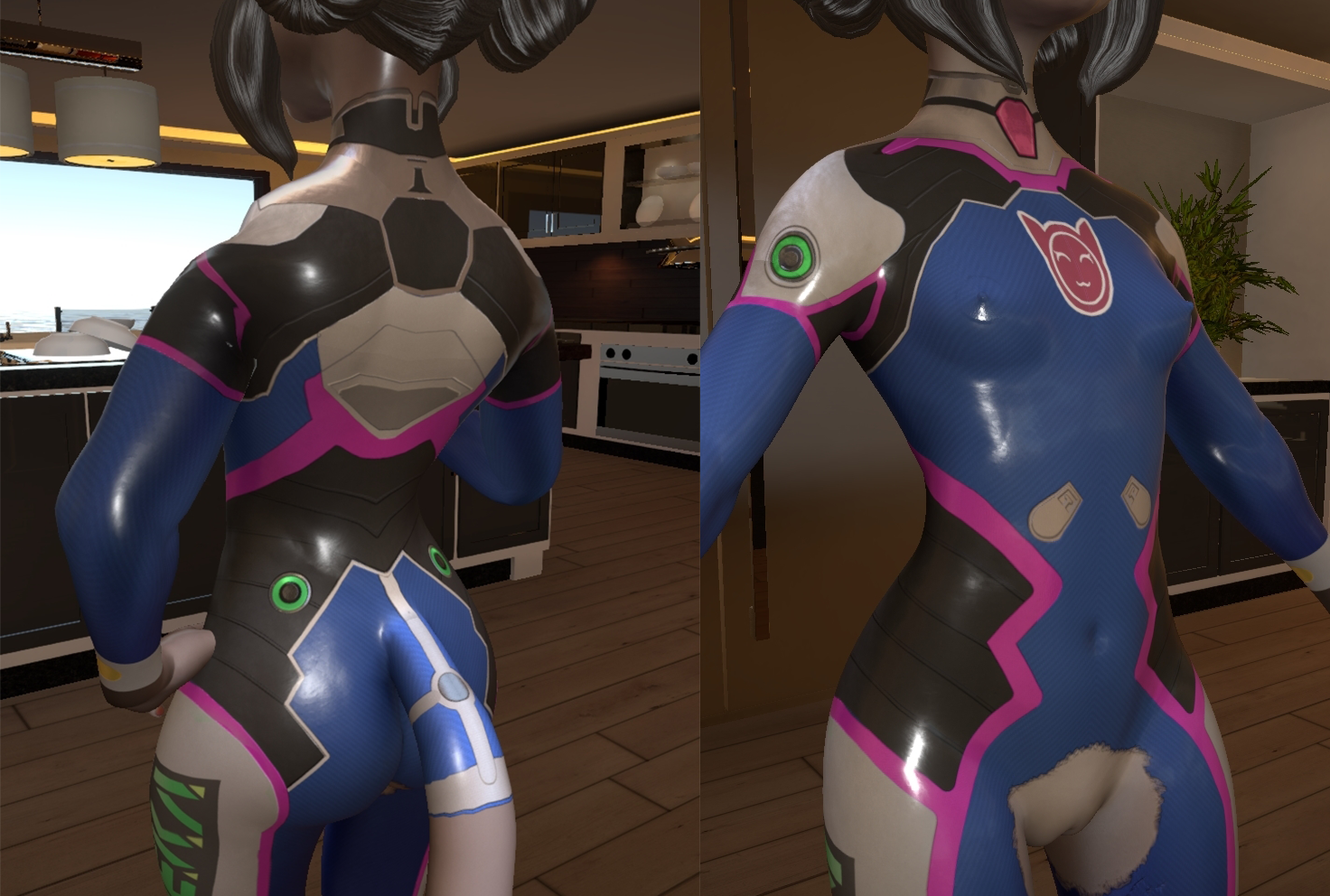 The cats dose work but i just need to work on some parts to to make it more visually pleasing.
But yeah still need to work on them:
- Futa and wings for Dragoness.
- Improve the skin in general to make it more visually pleasing for Dragoness
- Add hair (made it just dont know how to add it aha)
- Also Improve the skin in general to make it more visually pleasing for Cat
If anyone would like to download them

https://drive.google.com/open?id=0BwuQpZvzzm2-Y0hRUnNLa3YtM1k