Woo my attempt at a protogen in YL2 and my first proper sona.
Took about 4:30 hours 1 of which was lost due to the head model being broken on import due to some blender modifiers I was using.
8 Custom model pieces and 7 custom decals were used in makin' em!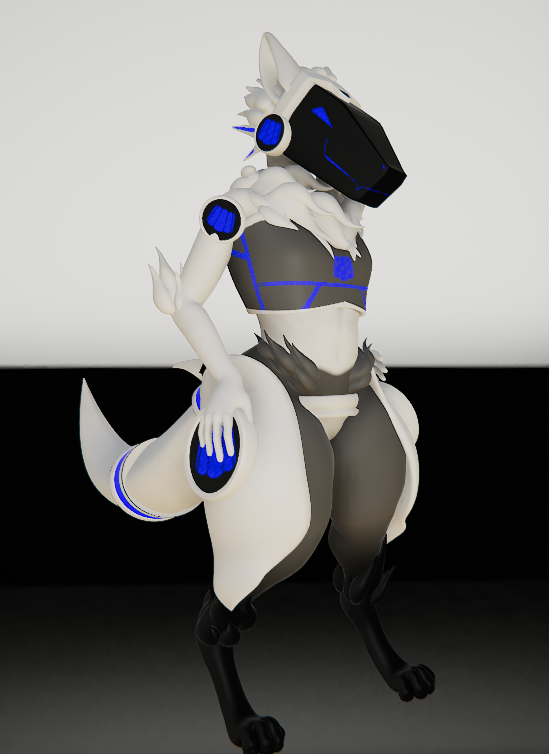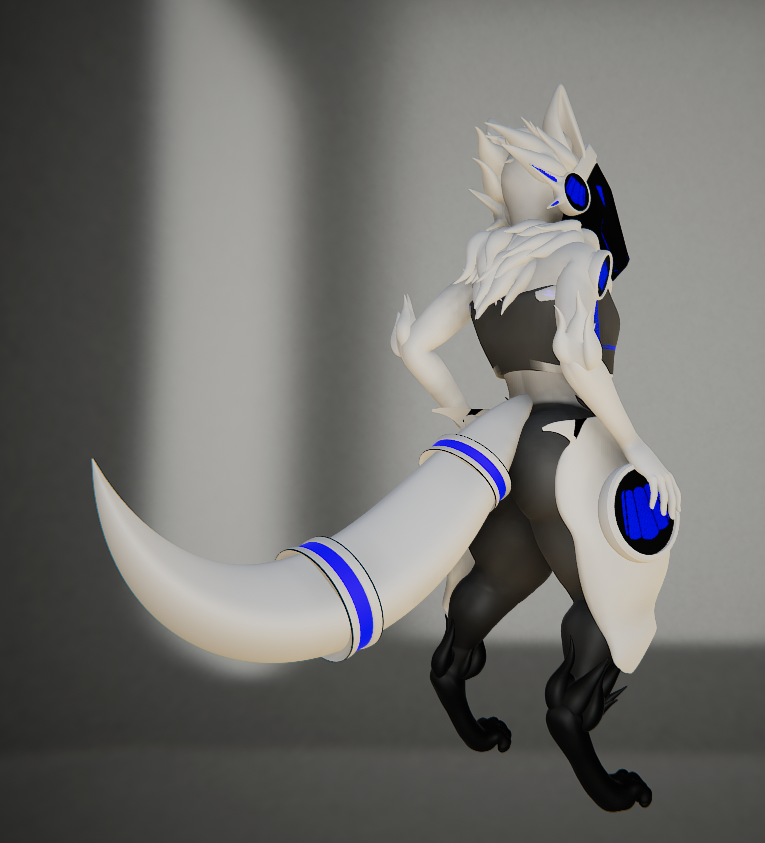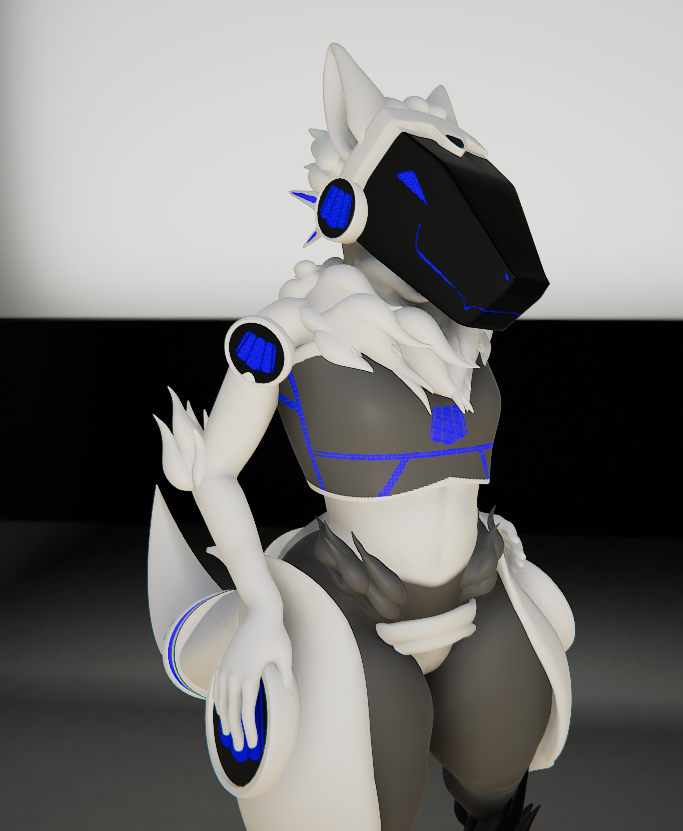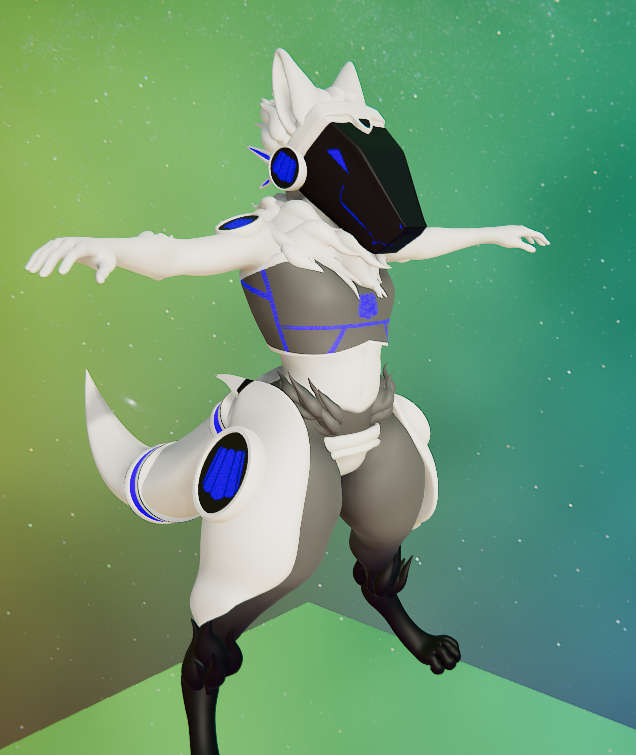 Obligatory celebration dab