Beloved OC brought into YL2 *On-going WIP*
Howdy All! Thought I might drop in some screens of a major OC of mine that I've been working on for a week now. All of the big major stuff has been sorted through, but she still needs more stuff like original hair, piercings, her real ears, and a bunch of texture clean-up.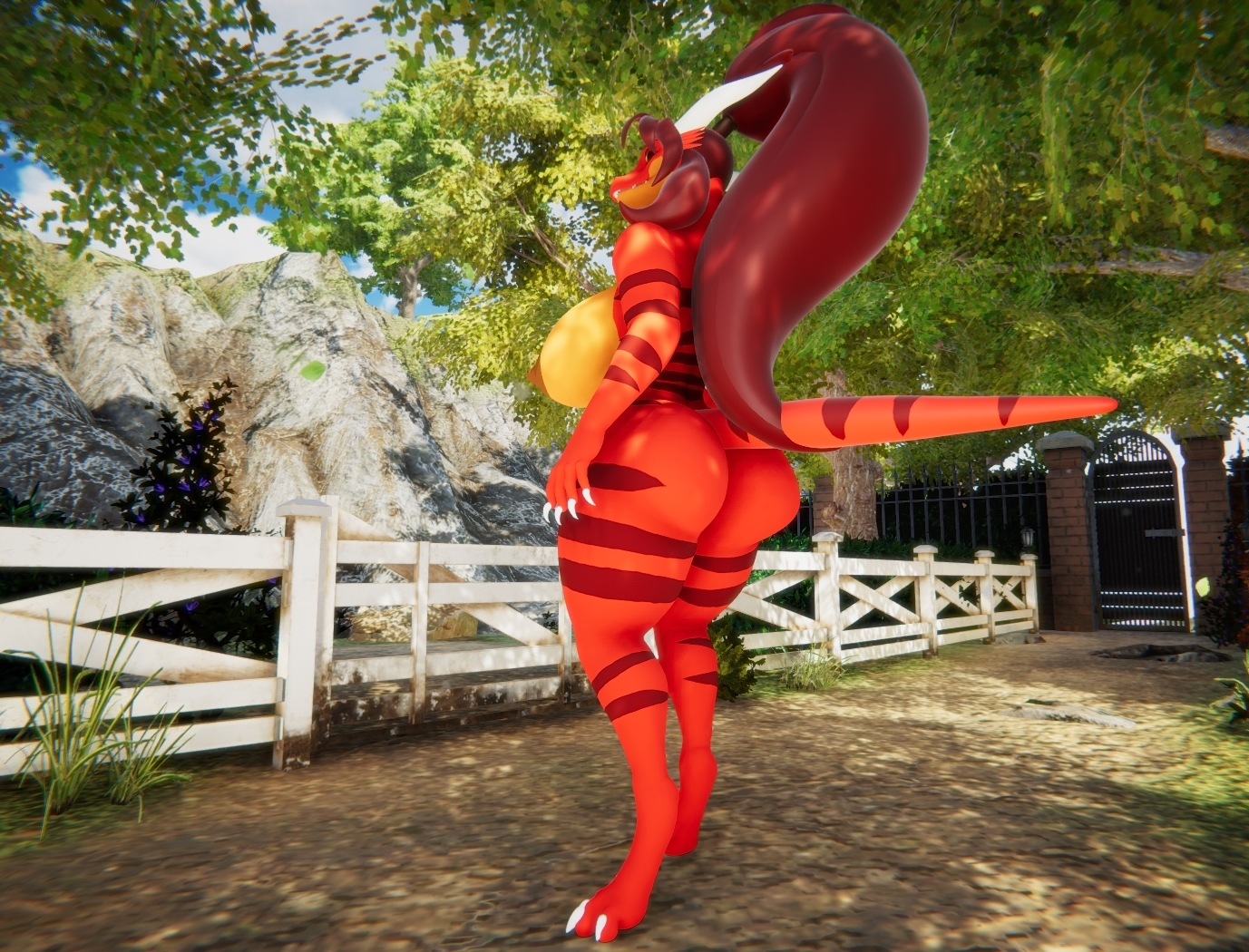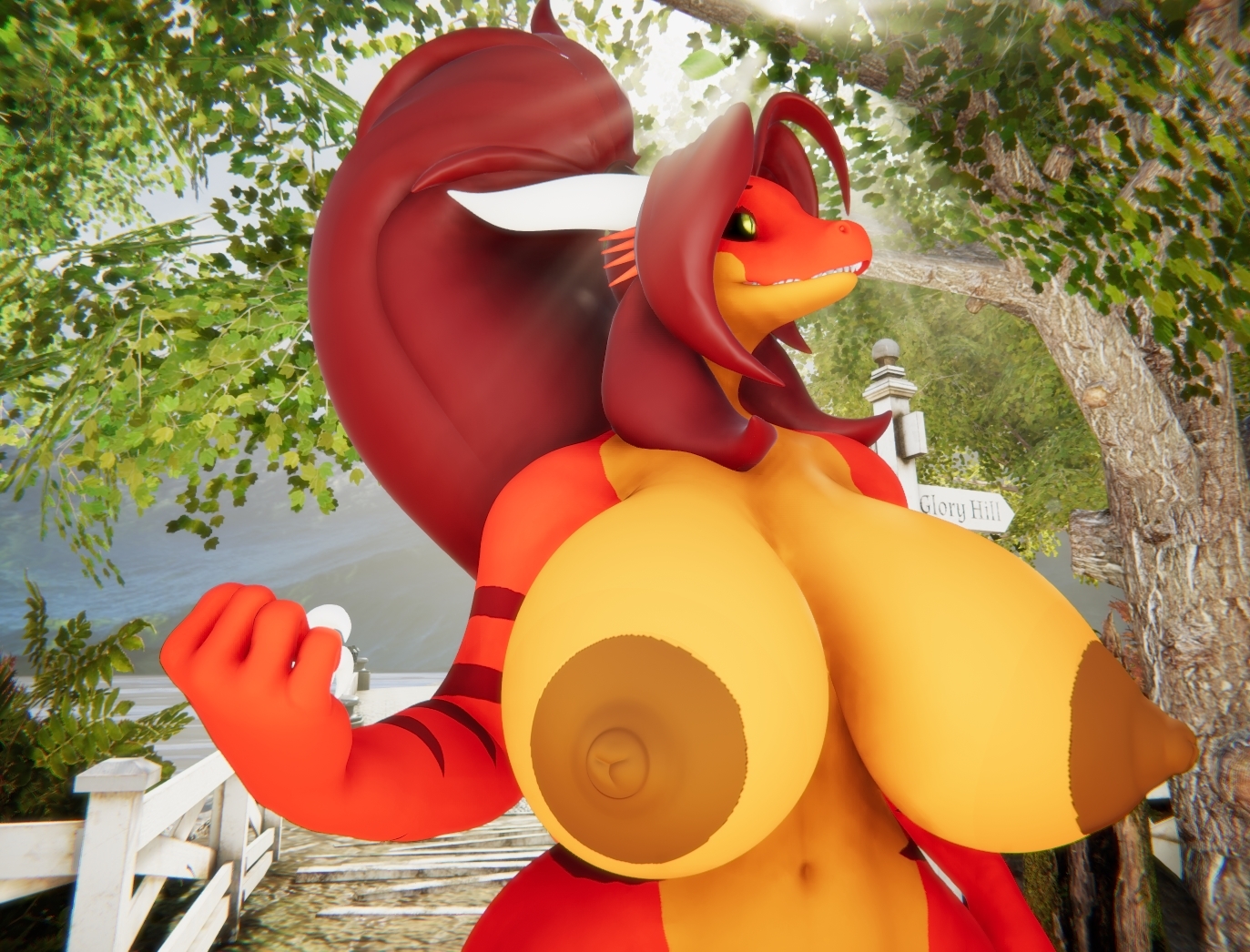 The hair came from a model of her I commissioned from Jeyeff on FA, but it might be a temporary thing. Maybe. Hoping to get a more unique hair to the YL2 version of Shiza.